Southern Cargo Packers and Movers
On-Demand Warehousing in Mumbai Stop Paying Full Rent Now
At Southern Cargo, we are reputed Packers and Movers Mumbai offering safe storage and warehousing services at strategic locations across the city and neighbouring areas like Thane and Navi Mumbai. We deal in almost all household goods of our clients, including TV sets, crockery, furniture, appliance, computers, etc. We have spacious warehouses dedicated to storing and managing various household goods.
We possess secured and well-maintained warehouses in Mumbai with ample storage space for our customers' goods. We facilitate a smoother transition from your origin place to the destination. We offer safe storage for your valuable belongings until you keep them with us. Our well-managed warehousing in Mumbai is made available for all customers supported by our excellent customer service.
Furthermore, suppose you are looking for household storage services near me for a longer duration. In that case, we provide a warehouse for household goods in Mumbai on a per day basis. This allows our customers to reclaim their consignment according to their schedule. The secure warehouse facility in Mumbai ensures complete safety for the goods being shipped from inside and outside.
Our standard racks are well-marked and clean with an ideal protection arrangement. Our warehouses in different parts of Mumbai have surveillance and motion-sensing cameras for enhanced security reasons. After stringent quality checks and inspections, all the materials coming to our warehouses are appropriately stored. Our warehousing professionals work 24/7 to handle a wide range of products. Our locations are well-equipped with the latest gadgets and information technology features. Our security personnel at warehousing and loading dock areas ensure optimum security for your items.
Primary benefits of availing our warehousing services Mumbai include:
Competitive warehousing rates

Excellent infrastructure in Mumbai

Safe warehousing facilities 

Speedy documents processing

Advanced technology for monitoring consignment movements

Trained workforce to deliver deadlines
For more information on our warehousing services in Mumbai, please leave us a message or talk to our customer representatives now.
Looking For Warehousing Services in Mumbai​?
Get Instant Quote
Where are you moving to? If you are in hurry, Call us at 9372102519 or fill out the form below to get a free moving quote within minutes.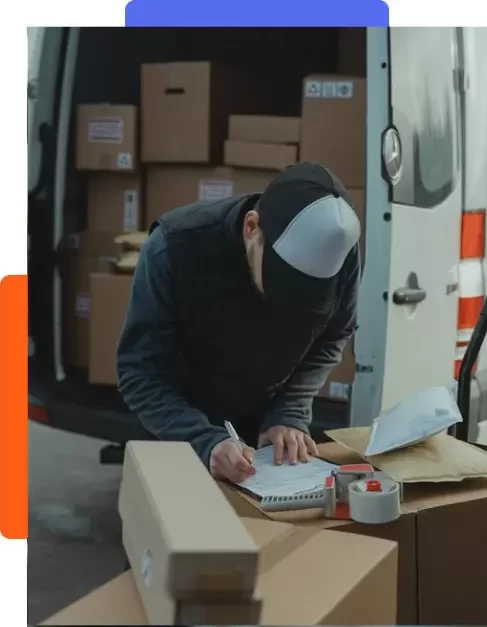 Warehousing Services in Mumbai Charges at Southern Cargo
Are you looking for the best quality household storage services near me? We recommend checking the rates first.
Southern Cargo is one of the most reliable and outstanding warehousing companies in Mumbai. We provide the best and most affordable warehousing solutions to our clients. Our warehousing charges are based on the volume of your goods, storage space required, and duration for which you want to avail of our warehouse facility.
Our team members help you pack your goods, antiques, items, linens, and furniture properly and offer you cost-efficient storage and warehousing services to keep your goods stored for a particular duration. 
Refer to the rate chart below to get an idea of warehousing charges at Southern Cargo Packers and Movers.
Situations When you Must Consider Hiring Warehousing Companies near me
There might be numerous situations when you may consider hiring warehousing services Mumbai. Our warehouse facilities are dedicated to keeping your goods safe and organised whenever such a situation arises. Certain times you might require warehousing companies in Mumbai include:
When your new house has less space to accommodate your household items

When you move out of your city or state temporarily for a few months

When you shift to another city on a work assignment for some time

When you renovate your house and want a safe space to keep your household items

When your rent agreement expires, and you have still not found a new home

If you have still not got possession of your new home

When you are moving to a new house and don't want to carry all your household goods with you
6 Reasons Why to Choose Our Moving Services?
Types of Warehousing Services in Mumbai
Whether you are looking for packers and movers in Navi Mumbai, Thane, or Mumbai, Southern Cargo offers safe storage facilities in all these areas. Whichever part of the city you are located in, you can avail any of the following types of household storage services.
Short-Term and Long-Term Storage Facilities
We provide different types of storage facilities for both long and short periods. If you wish to keep your items with us for a couple of days to months, you can opt for our short-term storage services. However, if you want to keep your things for over a year in our warehouse, long-term storage facilities will be the best choice for you.
Office Goods Storage Facilities
As compared to household goods, office goods are much larger and heavier. Therefore, they require special storage facilities meant for them. For office and corporate relocation services, we have larger storage houses and containers to keep office goods safe for as long as you want.
Household Goods Storage Facilities
We have specialised household storage services in Mumbai to keep our customers' household items in perfect condition. We efficiently pack your goods using the best quality packaging materials and move them safely to our warehouse facility. We keep your goods under strict surveillance for their optimum safety.
Types of Household Items we can Store for you
When you choose our warehouse for household goods in Mumbai you might wonder what you can send to us for storage. For your information, we can store a wide range of products at our facility, including the following:
Electronics
Whether you want storage for your electronic items or relocate to a new place, you may send them to us for safe and proper storage.
Furniture
You might be shifting to a smaller house, your new home might not be furnished yet, or you might be trying to reduce litter. You may need to store your furniture pieces at our warehouse until you settle in your new house and make room for all of them.
Appliances
While shifting, you might think about upgrading your old appliances, or you may have pre-installed appliances in your new house. In that case, you may keep your microwaves, washers, dryers, fridges, and other machines stored in our warehouse until you gift, donate, or resell them.
Rare Collectors or Valuable Items
The safety of costly arts and antiques is always a priority while shifting the house. Whether it is a piece of exotic art or an antique heirloom, keep them safe and arranged at our warehouse.
Books
Researchers, professors, writers, and college students may keep their books with us until they find a safe location for them. Parting ways with your old books isn't easy, and you would want to keep them safe until they find new hands.
Seasonal Items
Diwali comes just once a year. However, many families spend a good deal of time, energy, and cash keeping them safe and organised. Our warehousing services in Mumbai keep your decorations, apparel, and other extravagant items until the next season.
Media
Photographs hold reminiscences dear to your heart. However, most family albums are bulky and consume a lot of space in the cupboards. You might possess souvenir magazines, childhood comics and magazines, DVDs, videotapes, and CDs that you can't part ways with. Keep them stored in our warehouse and get back to them whenever you feel nostalgic.
Benefits of Availing our Warehousing and Storage Facilities
Warehousing companies in Mumbai offer multiple benefits to people who want to keep their household goods safe and organised. If you are looking for the most reliable warehousing companies near me Southern Cargo is the name you can trust upon. You will get all these and many more benefits by storing your goods at our warehouse facility in Mumbai
Goods' Safety
Our warehousing staff members help you carefully pack your goods and move them safely to our storage facility. We use best-quality packaging materials like corrugated sheets, bubble wraps, and carton boxes to pack your goods and keep them protected against dust, rain, storms, and damages. Moreover, our warehouse for household goods in Mumbai is secured under CCTV surveillance and other security arrangements.
Affordability
Availing warehousing in Mumbai is much cheaper than renting a dedicated space to store your goods. You can keep your goods with us as long as you want in our warehouse at reasonable rates.
Easy Accessibility
Another advantage of storing your goods in our warehouse facility is that you are free to visit anytime and check on your belongings.
Pest Protection
Our storage units are completely protected from pests. So, your goods have no chance of getting damaged by termites and rats. We conduct regular pest control to ensure no pests infest our facilities.
Short- and Long-Term Availability
Whether you want to store your goods for a few days or for over a year, our warehousing services in Mumbai are available for both the short- and long-term.
Reduced Hassle
Warehousing in Mumbai turns out to be a no-hassle service as our experienced professionals manage it under strict supervision. We conduct a survey at your place to take your items' inventory and pack, move, and store your items to our warehouse.
Insurance Coverage
We offer goods insurance to our customers who want to keep their goods in our warehouses. Insurance coverage saves you from any financial loss in case of damage to your valuables during an unforeseen event like fire, earthquake, etc.
Faq's About our Warehousing in Mumbai
We calculate our charges based on the quantity and measurement of your goods, transportation, packing and packaging materials required for your goods, and the duration for which you want to store them with us. You will need to pay extra if you avail of our goods insurance facility.
We will be happy to store your goods even for a short duration. Our per-day charges will depend on the size and number of your goods, packing and packaging materials required, and transportation.
Yes, our packers and movers in Thane will offer long-term warehouse services in the city. We have well-maintained warehouses dedicated to keeping your goods secured, safe, and sanitised.
There is no chance of damage to your goods unless our warehouse gets affected by an unforeseen event like an earthquake, fire, or theft. That is why we offer goods insurance on our warehousing in Mumbai so that you can claim for your loss or damage.
You can visit our warehouse anytime to check your items. However, if you are away and cannot visit our storage facility physically, we can show you your goods on a video call.
A Guideline on How Warehousing in Mumbai Works
Southern Cargo Packers and Movers is one of the most trustworthy warehousing companies in Mumbai. We have specialization in offering warehousing services Mumbai to safeguard your goods. Here is how our storage services work:
Booking:

When you book us for storage services, we come to your place with the required packaging materials. Depending on your goods' volume, we determine the storage space needed.

Packing:

Once you schedule a pickup time and date, we arrive at your place to pack your goods using the high-quality materials we selected for you.

Storing:

We safely transport and store your packed goods at our warehouse in safe hands. Our storage units are secured with security guards, alarmed units, CCTV, and proper pest control.

Delivering:

When you want your items back, you can schedule a pickup or request us to deliver them to your doorstep.
Do you have any questions to ask? Call our experts to clear your doubts and book a schedule as per your convenient slot.
Latest News
Latest News From Our Blog​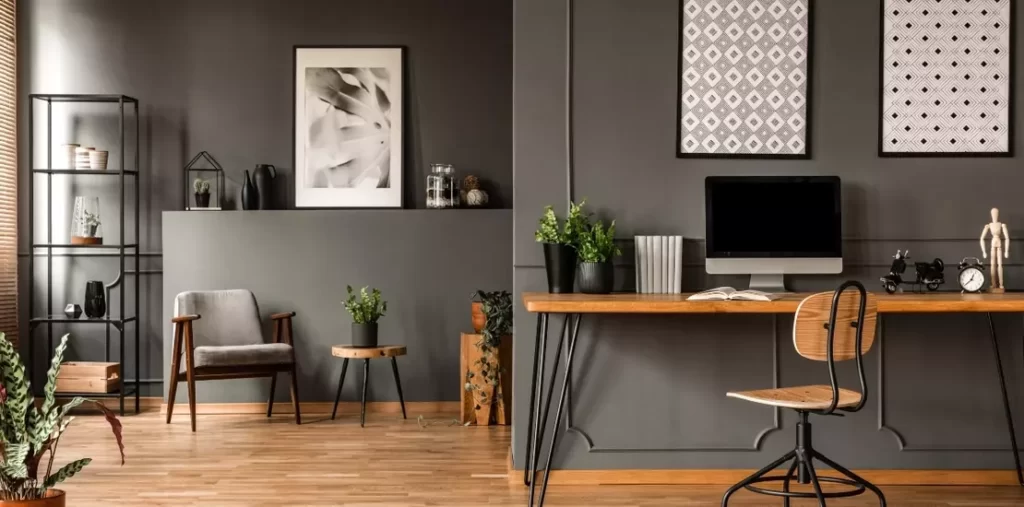 According to a SCIKEY Tech Talent Outlook for 2022 research revealed that 82 percent of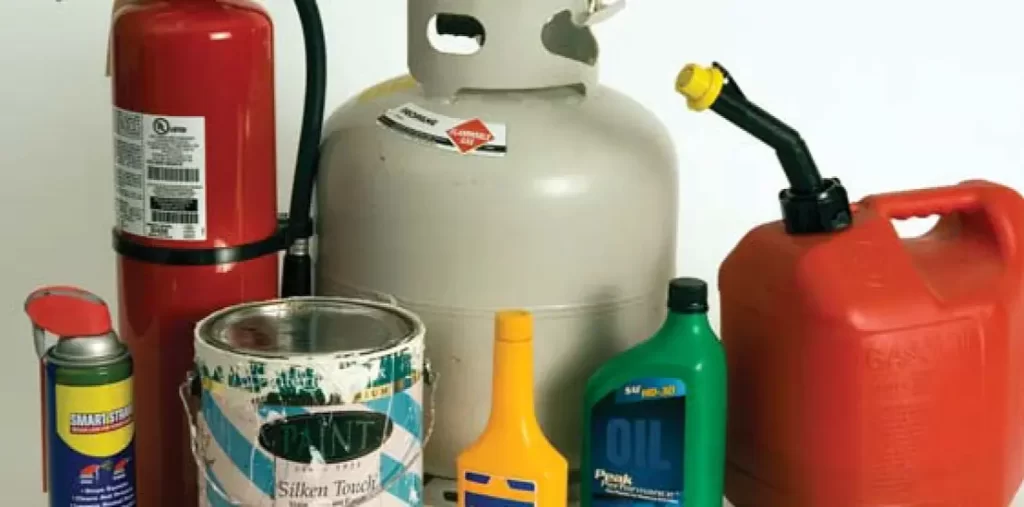 Moving can be a frightening experience. There's so much to think about and organize, and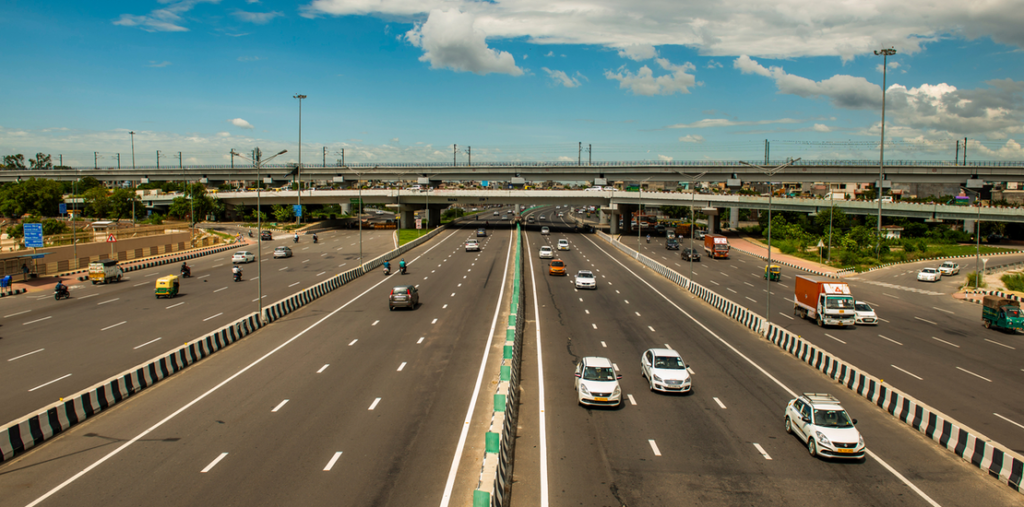 If you've just moved to a new city, you should transfer your car insurance policy