India is a vast country with a population of over 1.4 billion. Out of the 28 states, 8 union territories, and 4000 cities in the country, if you are looking for the best city to move and work in India, here are the top few options:
1. Delhi: The Capital City
Being the capital city, Delhi is home to some of the country's best schools, colleges, hospitals, malls, and offices. From weekly bazaars to high-end malls and shopping complexes, the city never leaves anyone unsatisfied.
Ample job and business opportunities attract people from all states, cultures, and educational backgrounds to the city. The Delhi Metro has been recorded as one of the most accessible and efficient metro services across the globe. Nearby NCR regions including Noida, Gurugram, Faridabad, and Ghaziabad are also booming with ultimate residential and industrial areas.
Excellent infrastructure facilities, a robust transportation system, and first-rate residential areas bring Delhi to the top place in this list.
2. Mumbai: The City of Dreams
The Land of Bollywood, the City That Never Sleeps, the Fashion Capital of India – whatever you call it, Mumbai is the city where the wealthiest people live. It offers some of the best amenities in terms of clean drinking water, transportation, infrastructure, healthcare facilities, educational institutes, and job opportunities.
Offering the serene marine drive to the most vibrant nightlife, Mumbai features some outstanding residential and industrial areas in the country. Local trains are the lifeline of Mumbai, as they are the cheapest, most convenient, and most efficient form of reaching far-off places in the city.
You can never go wrong with shifting to Mumbai or the nearby Navi Mumbai and Thane. Get in touch with reputed packers and movers Mumbai and shift to the city in style.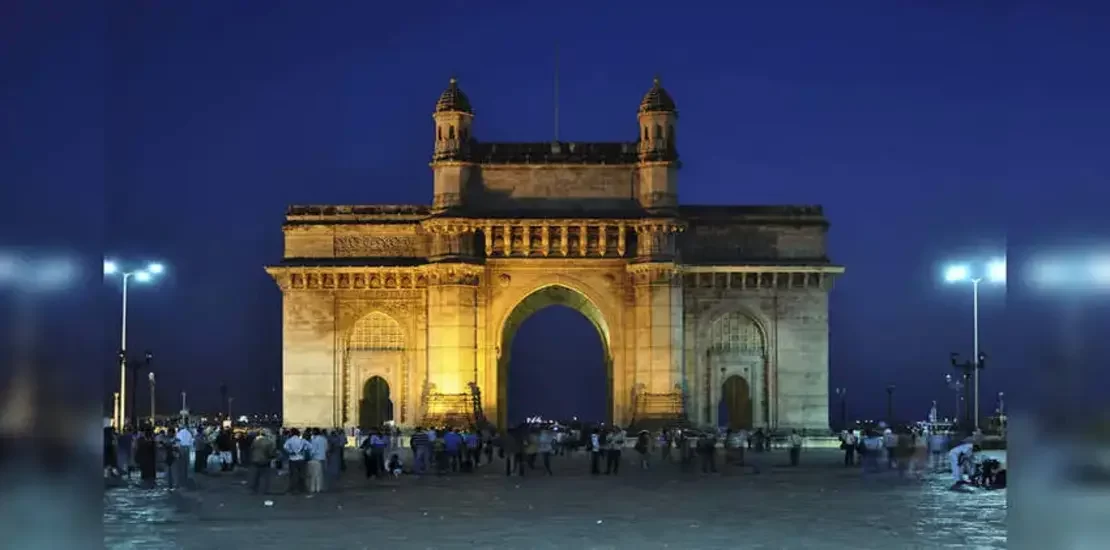 3. Pune: The Student Capital of India
Home to IIT, Bharati Vidyapeeth, FLAME University, Gokhale Institute, Deccan College, and Defence Institute of Advanced Technology, Pune is a Mecca for families with students pursuing higher education. Featuring several leading national and multinational IT companies, the city is also known as the IT hub of India.
Some major companies have their manufacturing plants in Pune, including Godrej, Tata Motors, Whirlpool, Mahindra, GE, Volkswagen, Bajaj Auto, LG Electronics, Samsung Electronics, and Nestle. So, you won't lack job opportunities while living in Pune.
Pune has excellent infrastructure and accommodation facilities and amenities like pretty parks, historical sites, shopping malls, gardens, and restaurants. If you are an outdoor enthusiast, Pune will make a clean atmosphere, great outdoors, and memorable excursions available in the vicinity.
4. Bangalore: The Silicon Valley of India
Living and working in Bangalore is a dream come true for many IT enthusiasts. Great infrastructure, urban culture, pleasant environment, and a plethora of business and job opportunities are the key factors that make Bangalore an excellent city to move to.
Bangalore is home to some of the most reputed hospitals, colleges, schools, historical sites, and shopping malls. The residential areas will surely fascinate you with their beauty and facilities. With ample opportunities, you will definitely get a job according to your talent, expertise, education, and skill.
5. Chandigarh: The City Beautiful
Fondly known as the City Beautiful, Chandigarh is one of the best-planned cities in the country. The capital of Haryana and Punjab, it is also a union territory with a plethora of facilities and strong infrastructure. The city has several first-class residential areas to find a home.
There are numerous software and IT companies in Chandigarh, giving lots of job opportunities to the residents. Living in the city provides several high-end facilities like schools, hospitals, restaurants, gyms, marketplaces, parks, and tourist attractions.
Living in these Indian cities would be a pleasant and fulfilling experience. Whether you are moving for education, business, job, or retirement, these cities will make your life enjoyable at all stages.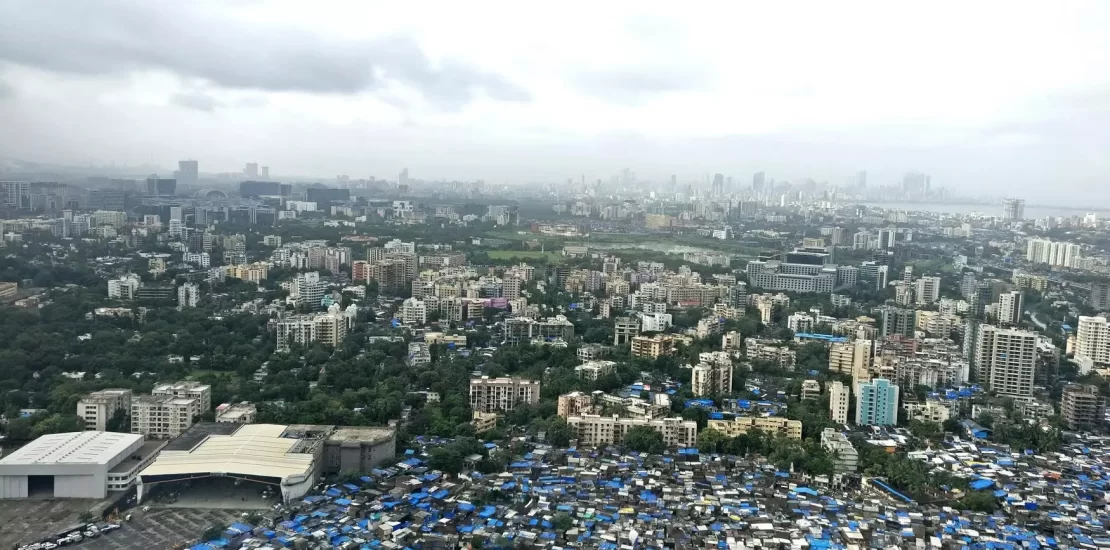 6. Jaipur: The Pink City
Jaipur, the capital of Rajasthan, is an amazing city with marvellous people. It is a well-maintained, fast-growing city with many hospitals, malls, metro services, and all life facilities at reasonable rates.
Boasting a pretty low crime rate, you will love everything about Jaipur, whether it's food, fashion, nightlife, and architecture. Besides that, it also serves as a gateway to places like Ajmer, Pushkar, Udaipur, Jodhpur, Bikaner, and Jaisalmer through road and railway.
7. Ahmedabad: The Financial Capital of Western India
The Ease of Living Index 2020 ranked Ahmedabad as the 3rd best city to live in India. Topmost MNCs and businesses are booming, and the city boasts a more prominent startup culture than any other Indian city. It is home to some of the best schools, institutes, and colleges, including the famed National Institute of Design and the Indian Institute of Management.
A recent survey pointed Ahmedabad to be the safest city for women. Its festive flavours make a living in Ahmedabad a celebration that never ends. Rapid growth has fuelled massive real estate potential and industrial expansion.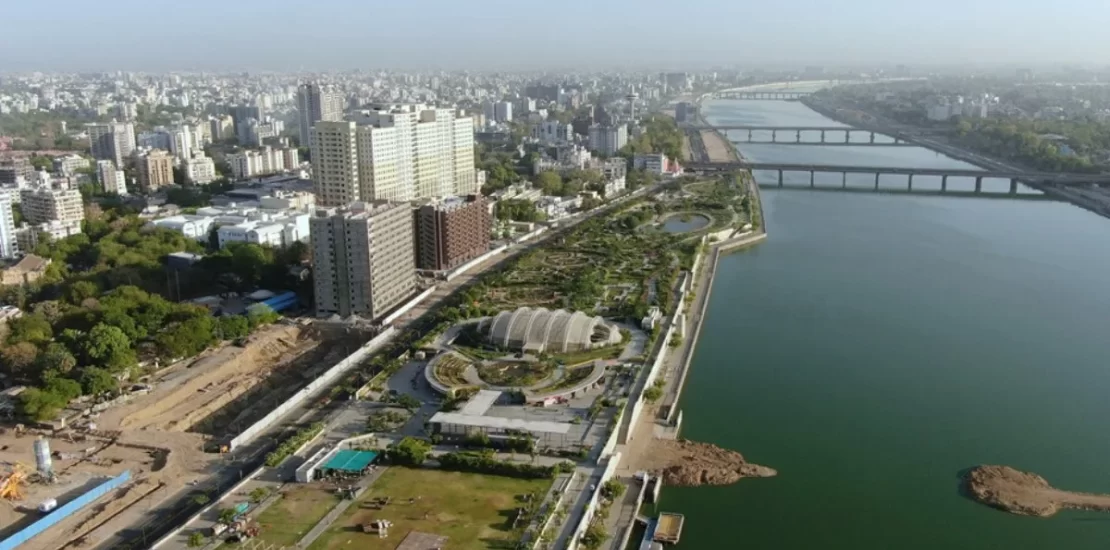 8. Hyderabad: The City of Pearls
Mercer's Quality of Living 2019 ranked Hyderabad as the best Indian city to live in for five years continuously. It has received this ranking based on its economic, political, social, and socio-cultural environment.
Public services, health and medical considerations, housing, and education play a significant role in making it an ideal city to live and work in. The cost of living in Hyderabad is reasonable, Metro Rails have eased all travel woes, and there is no painful traffic you have to deal with.
Large tech companies like Ikea have established themselves in the city, creating ample job and business opportunities for those moving here. And believe us, Hyderabadi biryani is a reason convincing enough to make a move.
9. Kolkata: The City of Joy
Kolkata is perhaps the cheapest city to live and work in than other metro cities of India. Its areas are well-connected with trams, metro, trains, and buses, and local transport is the cheapest. Shopping will never be a problem, as there are endless shops from malls to roadside vendors. Wholesale markets include Chandni Market, Bagri Market, and Burabazzar. Education is also cheaper for schools and colleges.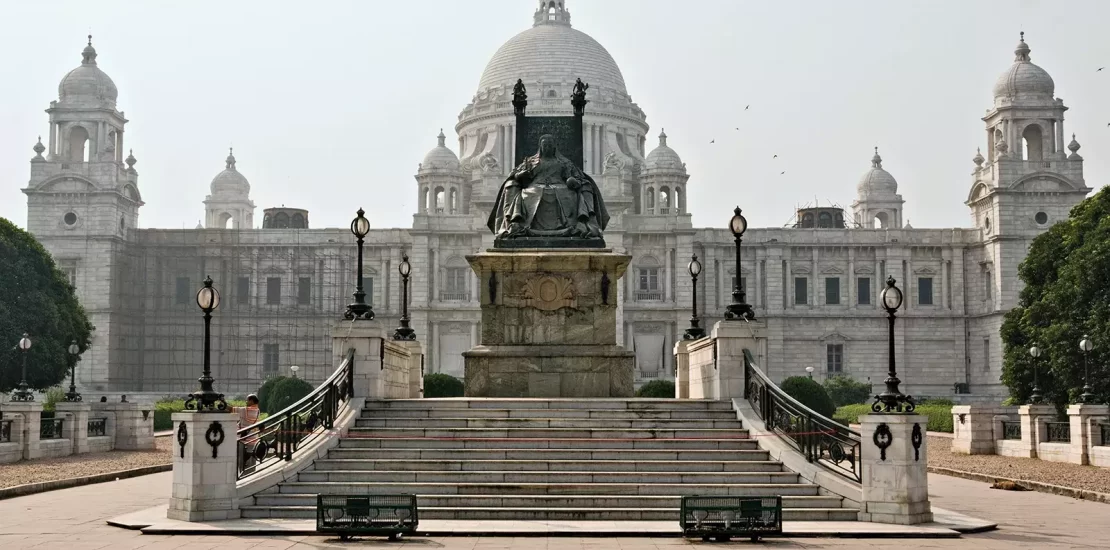 10. Chennai: The Gateway of South India
Chennai, the land of Kollywood, is known for its culture, temples, beaches, and hot weather. It is one of the best cities to work and live in due to its strong infrastructure, high safety rating, and ample opportunities for startups. Are you moving with children? Chennai has excellent education facilities, with institutes like the IIT Madras.
Did we miss any city you would want to know about? Let us know whether you are moving for education, business, job, or retirement. We will try to include the appropriate cities in our next blog post.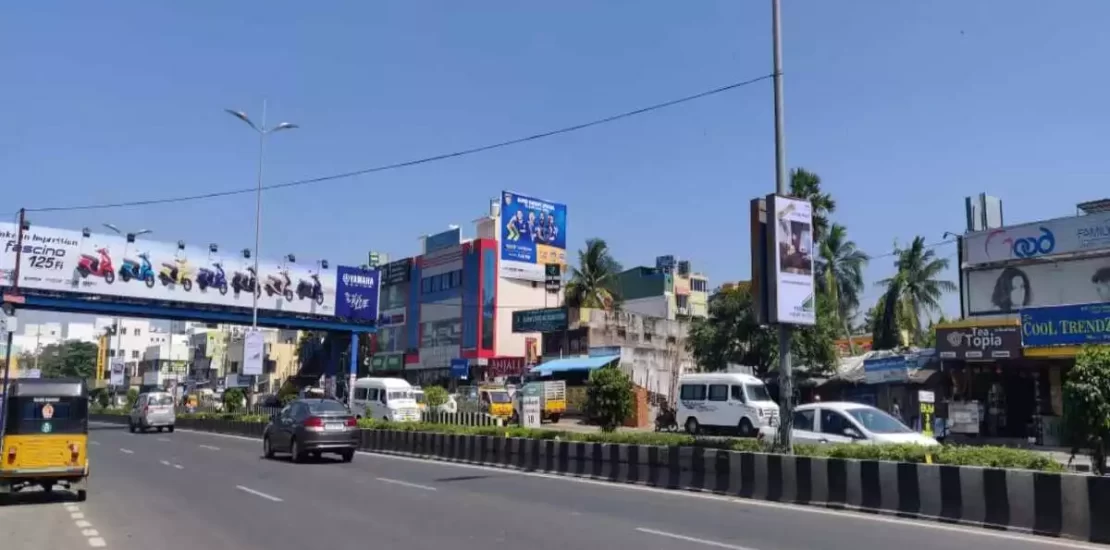 Other favorable cities to work and live in are:
1. Jaipur, Rajasthan
2. Kochi, Kerala
3. Chandigarh, Punjab
4. Trivandrum, Kerala
5. Surat, Gujarat
6. Dehradun, Uttarakhand
7. Indore, Madhya Pradesh
8. Ahmedabad, Gujarat
9. Visakhapatnam, Andhra Pradesh, etc