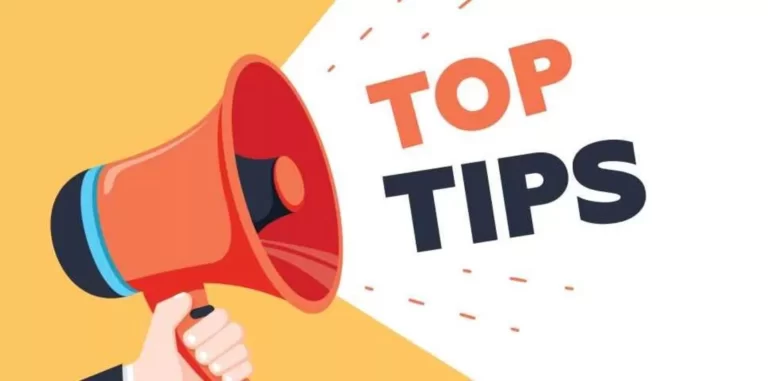 Shifting your home or office space is a stressful task that needs to be done in an organised manner. Since a single wrong step can lead to extra stress and ruin the entire moving experience, here we have come up with a few valuable tips to make your move smoother and streamlined.
Every home or office relocation must be done in a well-planned way, as you need to juggle numerous tasks like packing and unpacking belongings, managing utilities, paying bills, updating addresses, etc. Since there is a high risk of injuries and damage involved, hiring professional packers and movers will save energy and time so that you can focus on other crucial tasks.
Read on to find some expert-backed tips to streamline your home or office relocation.
Table of Contents
1. Sort Your Belongings
Start with sorting your belongings. Visit every corner of your house or office and shortlist the items you need to take along and which ones to discard.
Consider throwing, donating, or gifting the things you have not used over several years. These might include your old clothes, upholstery, furniture, bedding, etc.
Shifting such items to the new home or office will only consume space there and add to your shipping costs. Therefore, make good use of these items before shifting to keep your moving costs to the minimum.
2. Schedule Your Move
Choosing the correct date and time to move your home or office will make a big difference in your shipping costs and keep the experience pleasurable. The best times to schedule your move are weekdays, off-seasons, and mid-month dates.
Moving rates are higher on weekends, month-ends, festivals, and peak seasons due to increased demand, boosting moving rates and traffic congestion. Talk to experts, and they will always suggest you shift on a weekday.
3. Hire Packers and Movers
Relocating your home or office involves several activities, like:
packing your goods using the correct type of packaging materials
loading them in a truck
transporting them from your old location to the new address
unloading them at the new location
unpacking them to settle in the new home or office
Handling all these tasks on your own involves a lot of time and effort, which you can conveniently avoid by hiring professional house shifting services in Mumbai.
Find reputed movers and packers in your locality, tell them about your moving requirements, and get a quote. Check their reviews, enquire about their services and rates, and finalise a move date and time using the tips mentioned above.
You may think hiring packers and movers will cost a lot. However, imagine the time and effort you will waste on these tasks, leading to a loss of time and wages.
4. Opt for Transit Insurance
Most reputed packers and movers offer transit insurance to secure your goods while transporting. Although they take extreme care of your belongings during transit, there are chances of damage due to unforeseen events like road accidents, theft, earthquakes, fires, etc.
Transit insurance will insure your goods, and you will get financial compensation in the case of damage.
5. Avail Optional Services
First of all, check the optional services offered by the house and office shifting services in Mumbai you choose. Such optional services include AC dismantling and installation, carpentry, plumbing, electrician, etc.
Moving home or office will involve not only your goods but also your stationary objects like air conditioners, IT equipment, cupboards, etc. Rather than calling specialists for each task, you may avail of optional services from your packers and movers to get them in a package.
Availing optional services from packers and movers helps save money and time and makes the relocation easier and faster.
Let Us Know
Did our relocation tips help you during your home or office relocation? Do you think we did not cover all the crucial points?
Please let us know which points you found the most useful and which ones we must have included in these tips.
Leave a comment below to let us know your opinion. Maybe your comments help others plan their move more smoothly.