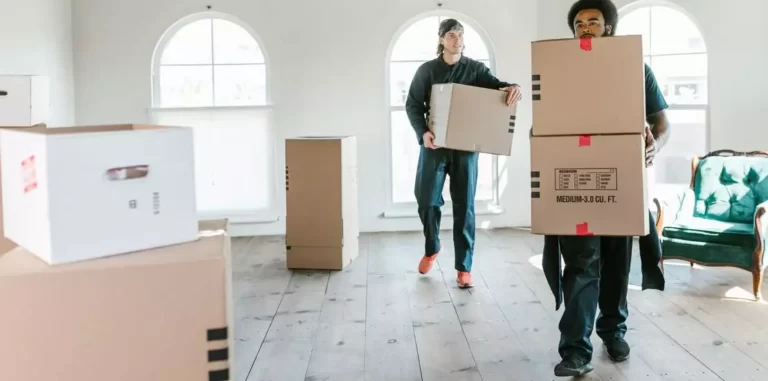 The demand for packers and movers has increased significantly over the last few years as people have started realising the convenience they offer while moving. They put in a lot of hard work to move clients' goods safely, timely, and effectively, but they face numerous challenges during the process.
Packers and movers' job is not just limited to packing things, loading them in a truck, and transporting them to a different place. They need to face several challenges during relocation that we will discuss here.
Let's look at these challenges and know how proficient packers and movers overcome them.
Table of Contents
Attracting Clients
The packing and moving industry is still in its budding stage in India. Many people think hiring packers and movers is a waste of money. They prefer packing their own goods and hiring a truck to transport them. That is why, attracting clients is one of the biggest challenges packers and movers Thane and Mumbai face.
The process of relocation is not so simple. Hiring professional packers and movers has several benefits, such as door-to-door delivery, a trained workforce, faster loading and unloading, safe moving, warehousing, insurance, etc.
While attracting clients is one of the biggest challenges for packers and movers, they offer quality service with insurance to entice customers.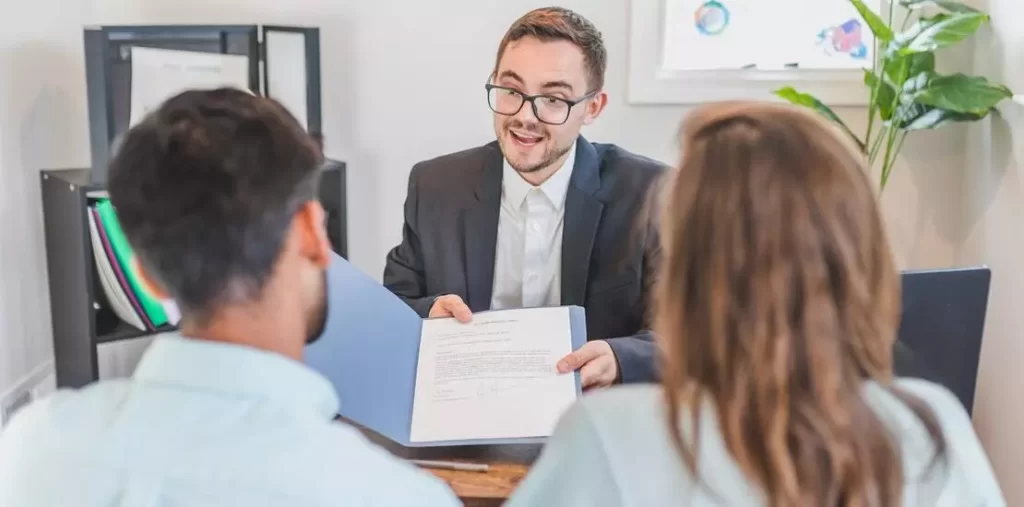 Last-Minute Bookings
Many people wait until the last minute to book their packers and movers. Remember, making a big move in a hurry will only ruin the process and make things stressful for the packers as well as for the clients.
Whether you plan to move your home or office, consider booking the packers and movers at least 15 days before the relocation date. Advance booking will give them enough time to plan the move and make the necessary arrangements.
Experienced packers and movers like Southern Cargo have all the resources to handle last-minute relocations. Still, clients are advised to book at least 15 days in advance.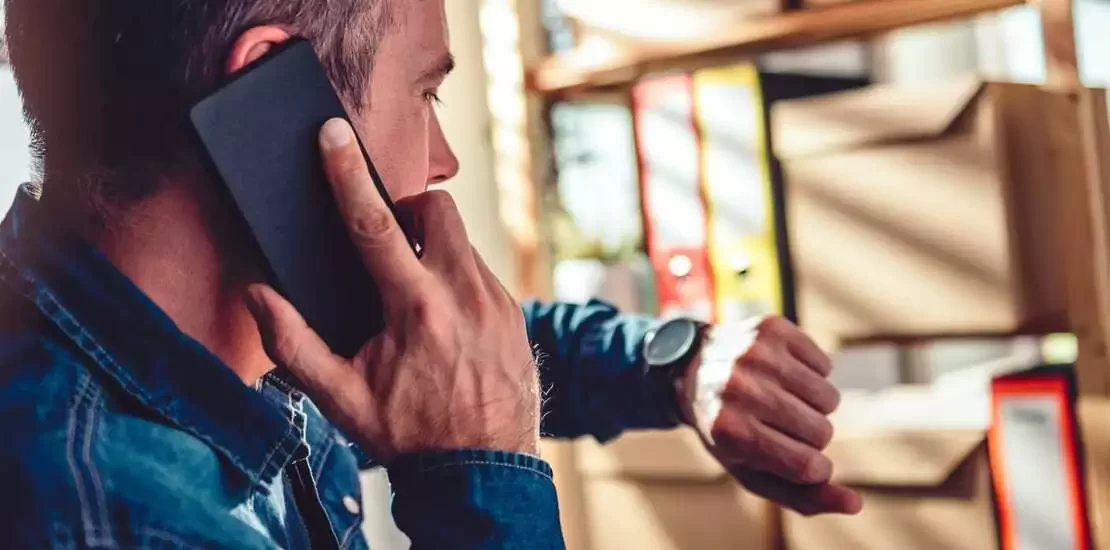 Bad Road Conditions
We all know, Indian roads are full of bumps and potholes. Driving a truck on such roads may result in road accidents or damage to the goods loaded inside.
Good packers and movers use expert drivers and shock-proof transport vehicles to keep the drive as smooth as possible. Besides that, they plan their route while avoiding bad road conditions.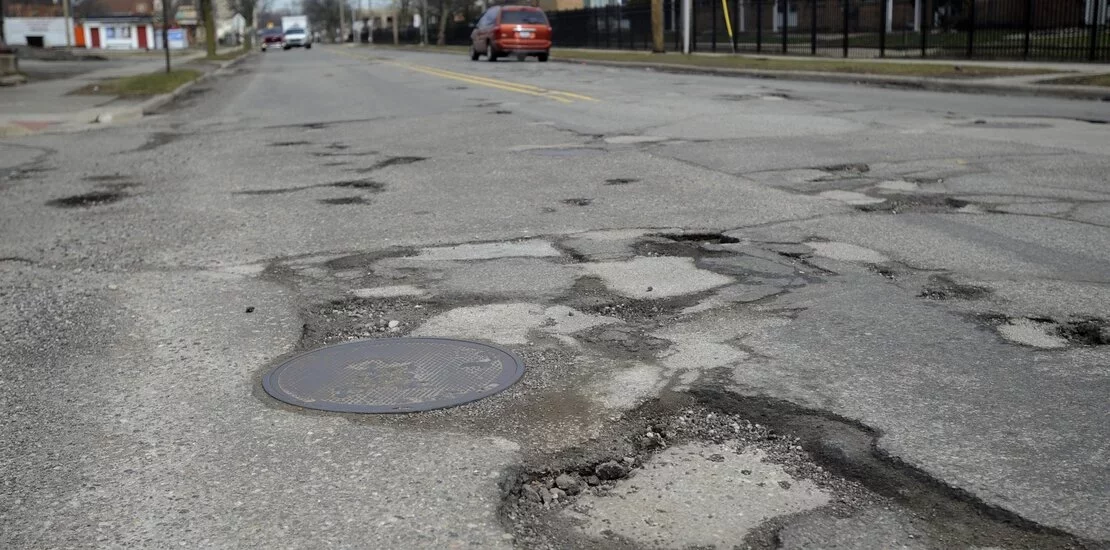 Convincing Clients for Transit Insurance
Transit insurance is a type of insurance that provides compensation in case the goods get damaged, lost, or stolen during transit. Many clients do not realise the importance of availing of transit insurance and opt not to buy it.
Although packers and movers take extreme care of your goods during transit, unforeseeable events may cause damage to your items, like a road accident, rain, fire, earthquake, etc. Packers and movers keep their insurance costs low and explain the benefits of availing it to encourage them to buy.
High Demand
Most people prefer shifting their house or office on weekends, leading to the high demand during these times. Packers and movers tackle the situation by increasing their rates on weekends and giving special discounts on weekdays to encourage clients to relocate on these days.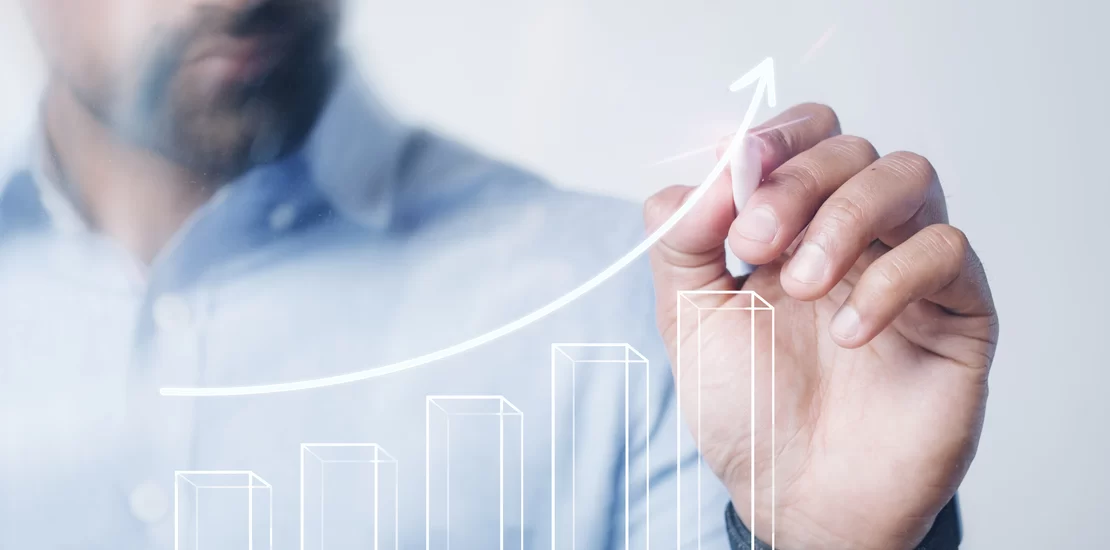 Extra Tasks
As mentioned earlier, relocation is not limited to packing goods and transporting. Several other tasks are involved, such as dismantling and installing the air conditioners, handling the wooden work, managing the electrical and plumbing fixtures, etc.
Many packers and movers do tie-ups with specialists to offer add-on services to their clients. Some add-on services include AC dismantling and fitting, electrician, plumbing, carpenter, wooden crate packaging, etc.
Clients may opt for these services and get a one-stop solution for all their relocation needs. Tie-ups with these specialists also make packers and movers' tasks easier and faster.
Drop a Comment
Were you aware of these challenges that packers and movers commonly face during relocation? Are your selected experts well-equipped to handle them efficiently?
Please drop a comment below to tell us which challenge you are most concerned about.
We will reply how we handle it to satisfy our clients.