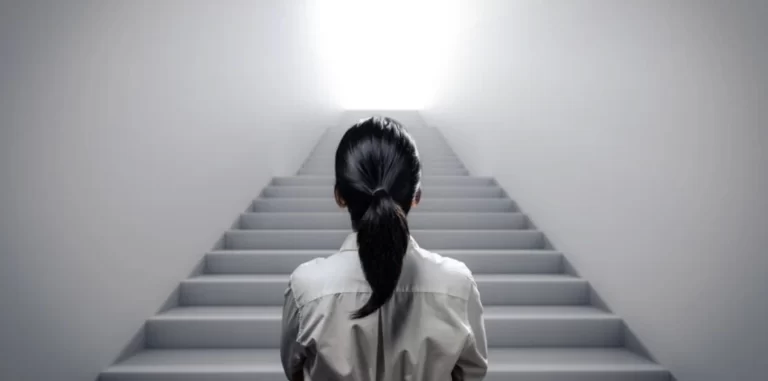 Handling moves was not so easy for packers and movers amidst lockdowns. However, life has to go on, and here, we will make you aware of the different challenges Southern Cargo Packers and Movers faced during the period.
The last couple of years has been tough on people. As the economy went through several lockdowns due to the Covid-19 pandemic, businesses across industries had to redesign their modus operandi according to the need of the hour.
As efficient packers and movers, we took them as challenges and used our expertise and experience to efficiently handle our clients' moves. In the below sections, you will learn about a few challenges Southern Cargo Packers and Movers faced and how we overcame them.
Table of Contents
1. Customers Unwilling to Leave Their House
Whether for safety reasons or lockdown restrictions, most customers were unwilling to leave their house and contact us to book our service. So, we found an easier way out by going online, booking moving projects through our website or phone calls.
Now, customers can visit our website, provide their shifting requirements, and we send them an online quote regarding their charges over phone, mail, or WhatsApp. They can also digitally book their preferred shifting date and time and get ready for the move.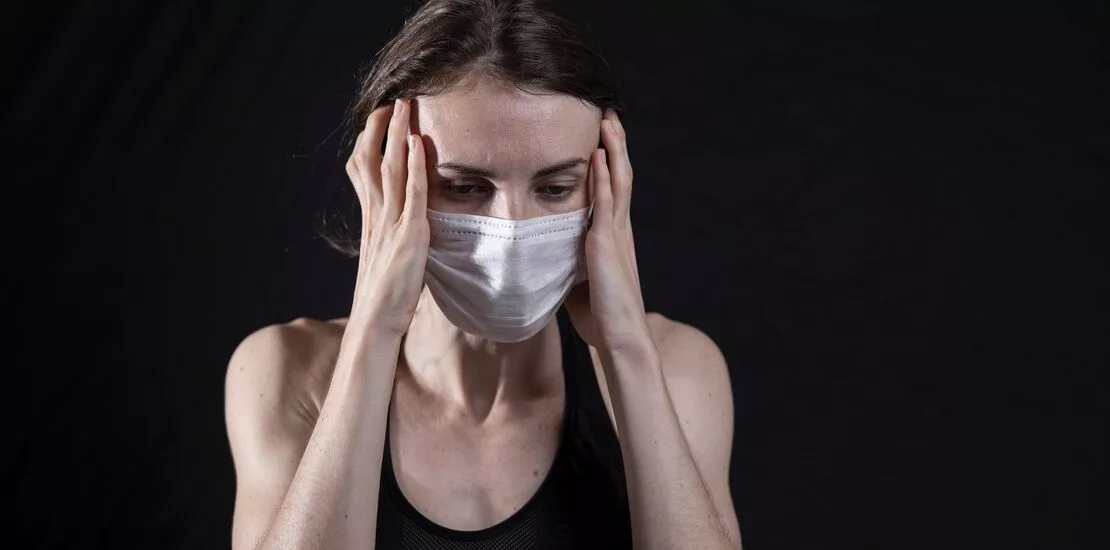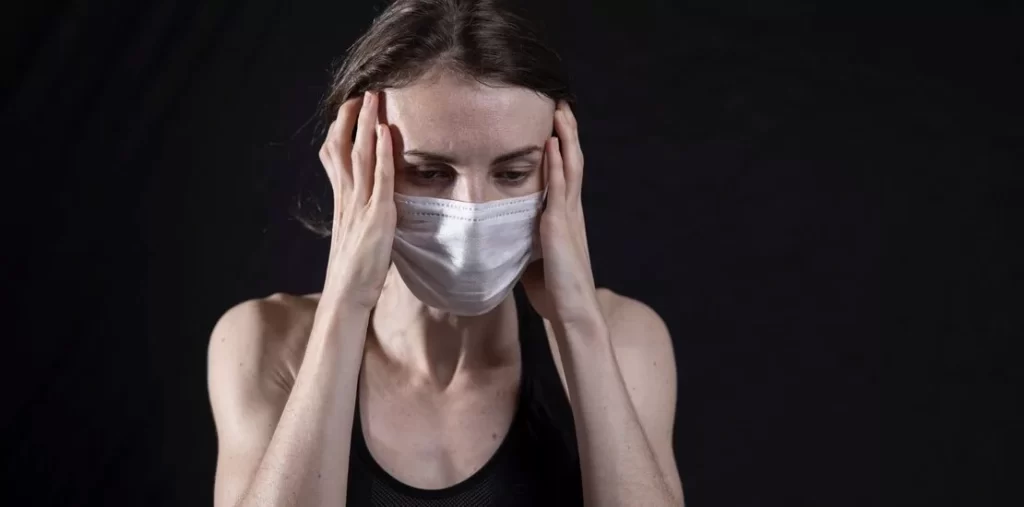 2. Pre-Move Survey
In normal conditions, our moving experts visited the client's house and conducted a pre-move survey to estimate the volume of goods and packaging materials required. However, performing a physical pre-move survey became a challenge during lockdowns.
People were not comfortable calling us to their home, even if we wore PPE kits, gloves, and masks. Therefore, we found the best solution in the form of a virtual survey.
We conducted a virtual pre-move survey over video call to inspect the customers' items, and estimated the travelling cost, trucks required, packaging materials needed, etc. Some of them also sent us their items' photos over WhatsApp. Virtual surveys minimised physical contact and mitigated the risk of infection.
3. Lack of Labour
As a result of the nationwide lockdown, a large majority of labourers in Mumbai went to their hometowns. However, we did not want to reject our moving projects due to a lack of labour or increase our prices.
Therefore, to cope with the shortage of human resources, we called back our labourers at extra charges and started training amateur labourers with moving projects. As a result, we have our old labour back, and the labourers we trained during the lockdown have also become proficient by now.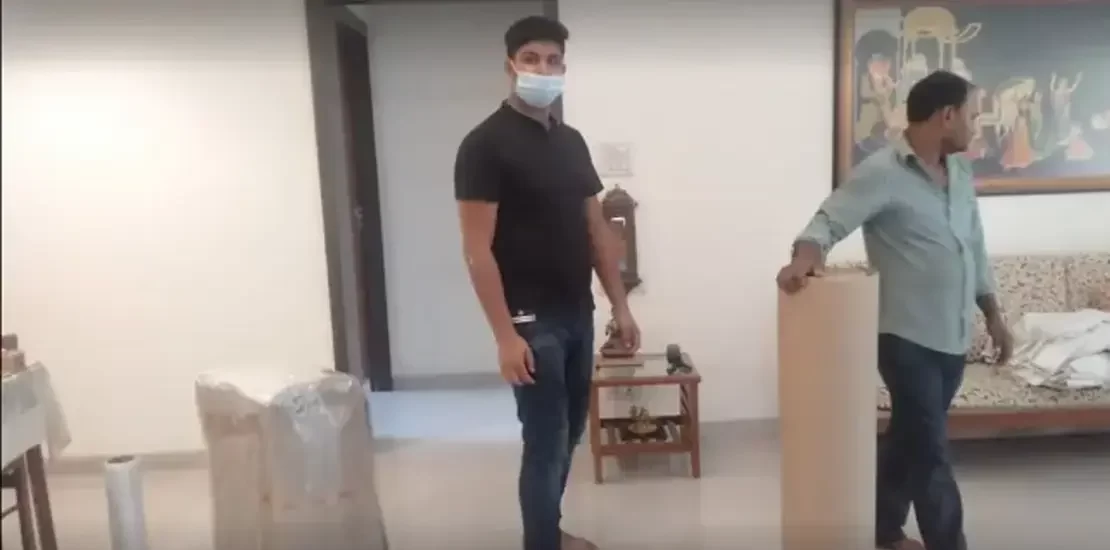 4. Spread of Infection
To ensure the safety of our labourers and customers, we arranged accommodation for our labourers provided them with disposable masks, PPE kits, and gloves. We instructed them to use proper hygiene methods to mitigate the spread of infection at any cost and sanitise the trucks before and after every use.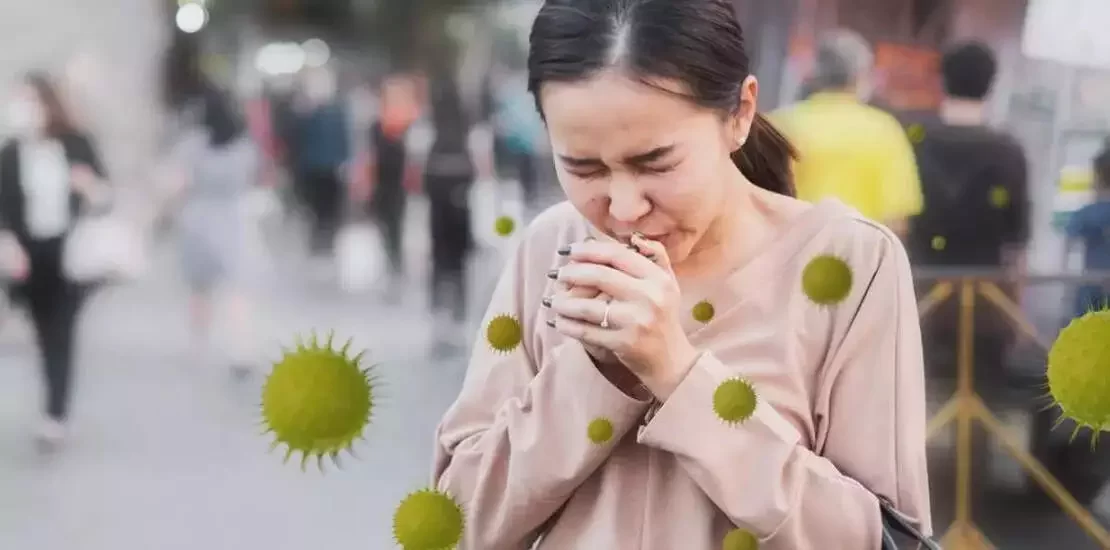 5. Closed Borders
Most state borders were closed during lockdowns to control the spread of infection. When our clients requested us to shift from Mumbai to any other part of the country, closed borders were a significant challenge we had to face.
Once we undertake the project, it becomes our responsibility to arrange the required permits and satisfy the authorities. If the state borders required health checkups of drivers and staff members, we handled them well to fulfil all formalities.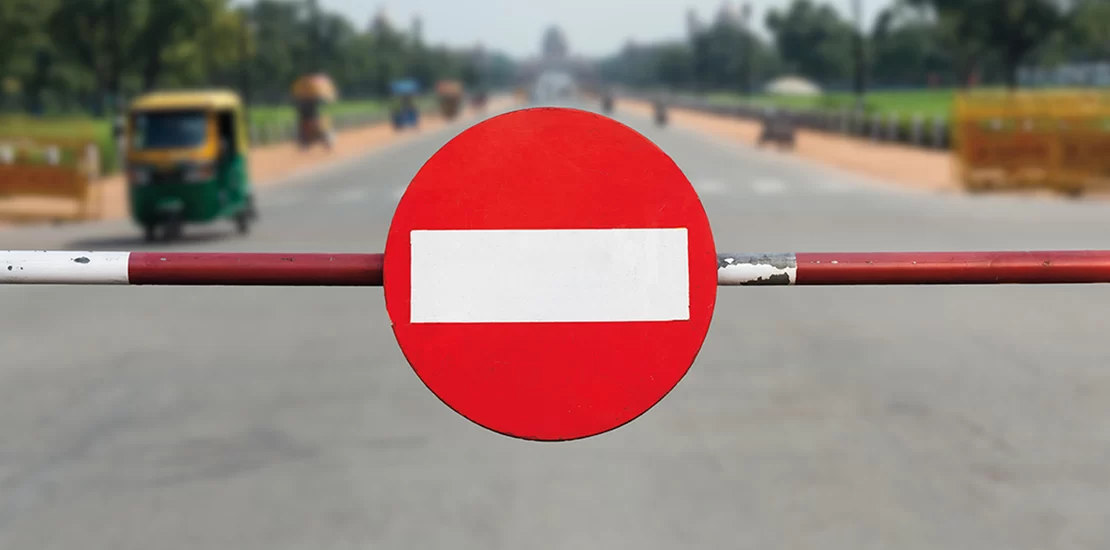 6. Abiding the rules set by our client's society
The second issue we faced is to abide by the rules set by the society where our clients have to shift or from where they have to shift. The society where our clients had to shift had too many rules other than the ones set by the Government. Not to mention the stringent rules set when our clients had to move to different cities. Every city and village had its own rules to be followed. We had to deal with tough people. We carried out our task of packing, loading, unloading, and unpacking while respecting the rules set by the residential society.
Shifting became quite tricky owing to the challenges mentioned above. However, Southern Cargo Packers and Movers took care of the client's relocation safely and smoothly.
Are you looking to shift from Mumbai to anywhere else in India? Let us know your requirements, and packers and movers in Mumbai to Bangalore will handle your move with all the required precautions.
Hiring Southern Cargo Packers and Movers lets you have a stress-free relocation. We go out of the way to help our customers move their home or office space without compromising with the coronavirus.