Do you know how to relocate under budget? These money-conscious tips will help you plan your move cheaply regardless of the distance.
Moving house is often an expensive event, especially if you do not plan it out properly. Sometimes, unexpected expenses may arise even after correct planning increase movers and packers charges in Mumbai.
Are you trying to save money during your house shifting? It is not only about reducing costs but also avoiding unnecessary expenditures. Here you will find nine insanely useful tips to relocate under budget.
Table of Content
2. Decluttering
Home relocation is the right time to get rid of redundant items in the house. Go from one room to the other, keep the things you need seperately, and identify the items you can survive without.
For instance, if there are old appliances that you plan to replace soon, get rid of them now instead of taking them to your new house. If there is old furniture, extra appliances, piles of clothes, or useless items in your home, consider selling, donating, or gifting them to reduce your load.
De-cluttering reduces the load volume, thereby cutting down the moving cost and saving money.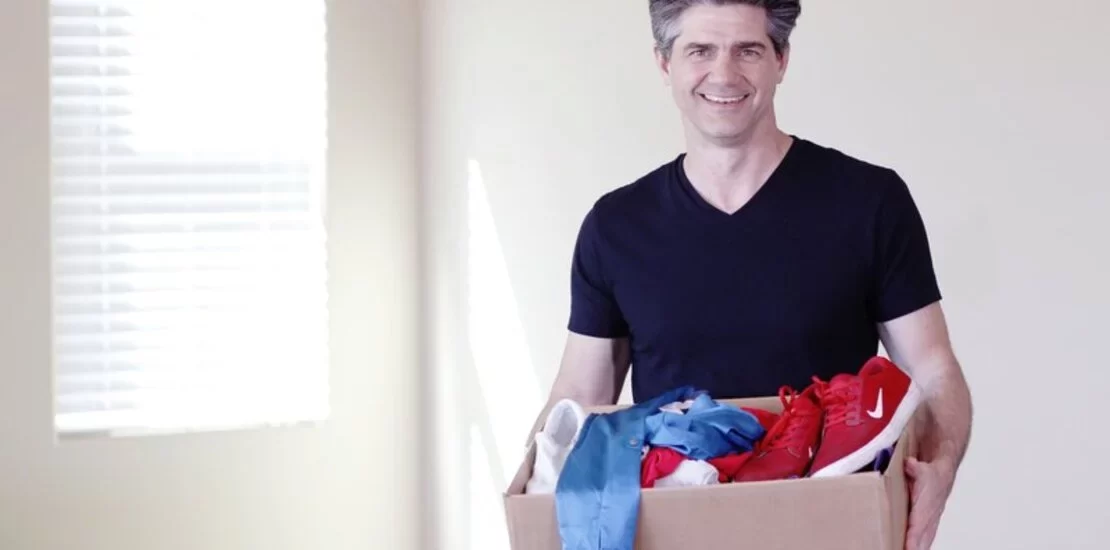 3. Avoid Purchasing Things Before Relocating
It's natural to feel excited and start shopping for your new home. However, if you purchase things for your new house now, you will need space to keep them in your old house, and then pay extra to shift them to the new place.
While relocating to a new house, the best advice would be to minimise the load. Purchasing things for the new home will do the opposite. So, save money and buy stuff in your new house only to reduce load volume during relocation.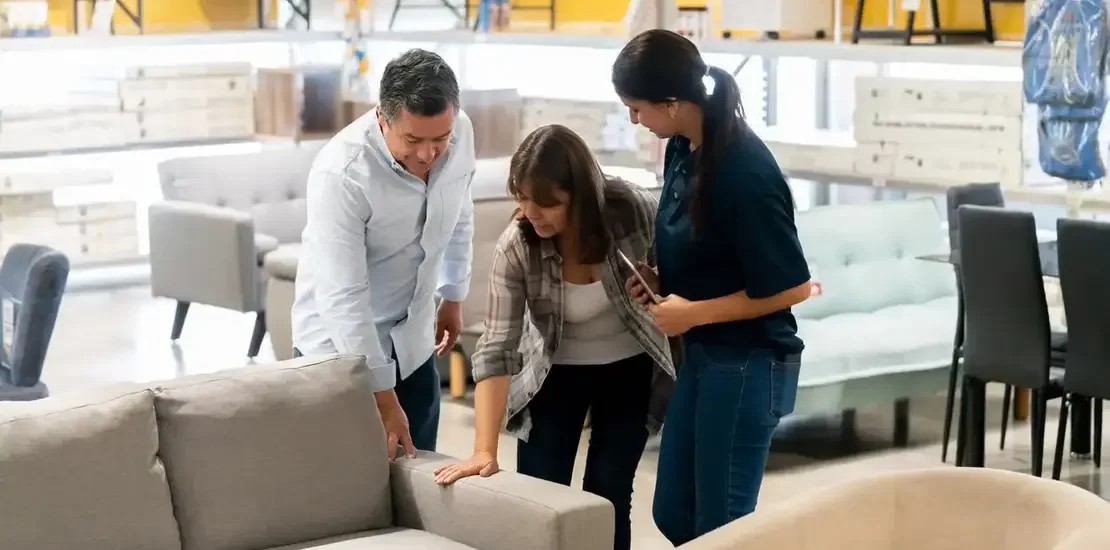 4. Plan Your Move at the Right Time
You may save a considerable amount of money by scheduling your move at the right time. You may get cheaper moving quotes on weekdays vs weekends, off-season vs peak season, mid-month vs month-end.
It is observed that relocation costs are often higher on weekends, peak seasons, and month-ends due to higher demand and lower availability of labour. Therefore, try to plan your move on a weekday, off-season, or mid-month to avoid extra charges.
5. Disconnect Utilities and Get Refunds Wherever Possible
You must have paid refundable charges at the time of moving in. Now that you are moving out of your old house, you must disconnect them to get your refunds or transfer them to the new home to avoid paying these charges again.
Contact your utility departments, including gas, electricity, telephone, cable TV, internet, water, etc., to disconnect their services and refund your money if applicable. If they cannot be refunded or transferred, ask your house's new owner to pay you for these services they are getting for free.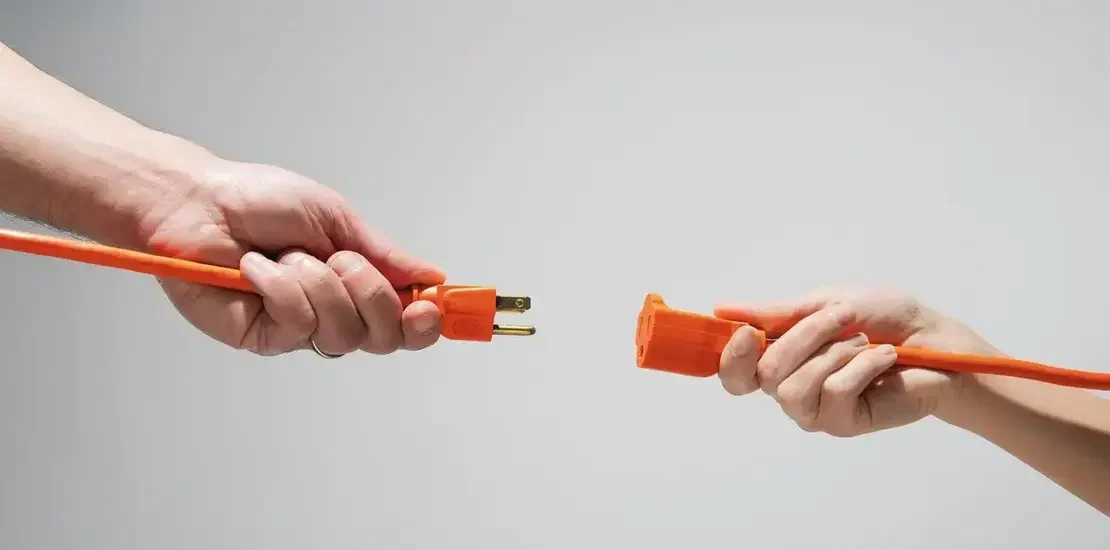 6. Get Optional Services from Packers and Movers
Many renowned packers and movers offer optional services like AC dismantling and installation, carpentry service, plumber service, and electrician service. You will need to pay extra for them, but they prove much cheaper than calling specialists for each service.
7. Hire Professional Packers and Movers
Many people decide to pack and move their belongings rather than hiring professional packers and movers. They think they will save money by handling their move independently, though this is the worst thing they do during their move.
Packers and movers have a skilled, well-trained, qualified staff to care for your moving process with perfection. If you handle the move yourself, consider the cost you would pay for the truck, loading and unloading labour, loss of wages when you take leaves from the office, and time and effort you spend on packing and unpacking the goods.
Don't forget the damage caused due to unprofessional packing and transporting. Therefore, the best way is to compare packers and movers charges and opt for the one offering the best value for money.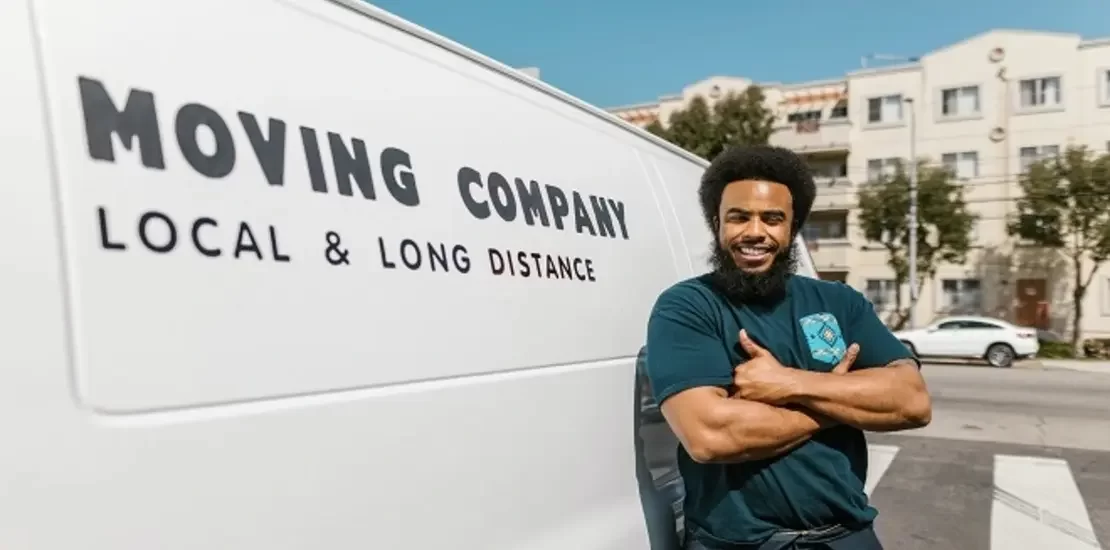 Did These Tips Help You Save Money on Your Home Relocation?
We would be happy to hear what you think. Which tip did you find the most useful?